UK Rising Star Festival & Academy 
We look forward to welcome Winner's of London Music Festival competition who will perform in the Awards Concert and join the UK Rising Star Festival & Academy. We also look forward to participants who are Only joining the 9 days academy. The academy itinerary will include Masterclass, Workshop,Concert and Music Tours.
A Classical way to see London, Oxford and Cardiff !
UK Festival & Academy will include rich variety of musical, artistic, and cultural experiences in addition to its Winners Recital and Awards Ceremony. The combination of great music, beautiful historic surroundings, and the company of people who share a dedication to music makes for an unique and unforgettable time.
We are invited to make the best our of their Europe tour by joining the 9 days UK Festival and Academy. The Academy is a great opportunity to participate in unique Workshops and Masterclasses conducted by Professional Master teachers from Menuhin Music School, Royal College of Music and Royal Academy of Music. We offer a multitude of options to broaden your musical experience in Europe. Expand your Music-Tour and visit beautiful Oxford University and Royal Welsh College of Drama and Performance. The tours are boutique designed for UK Festival Winners to include many special music-inspired visits.
Together with our travel partners we ensure that you will experience a unique Music Europe Tour.
Email for more details at info@viennavirtuosofestival.com.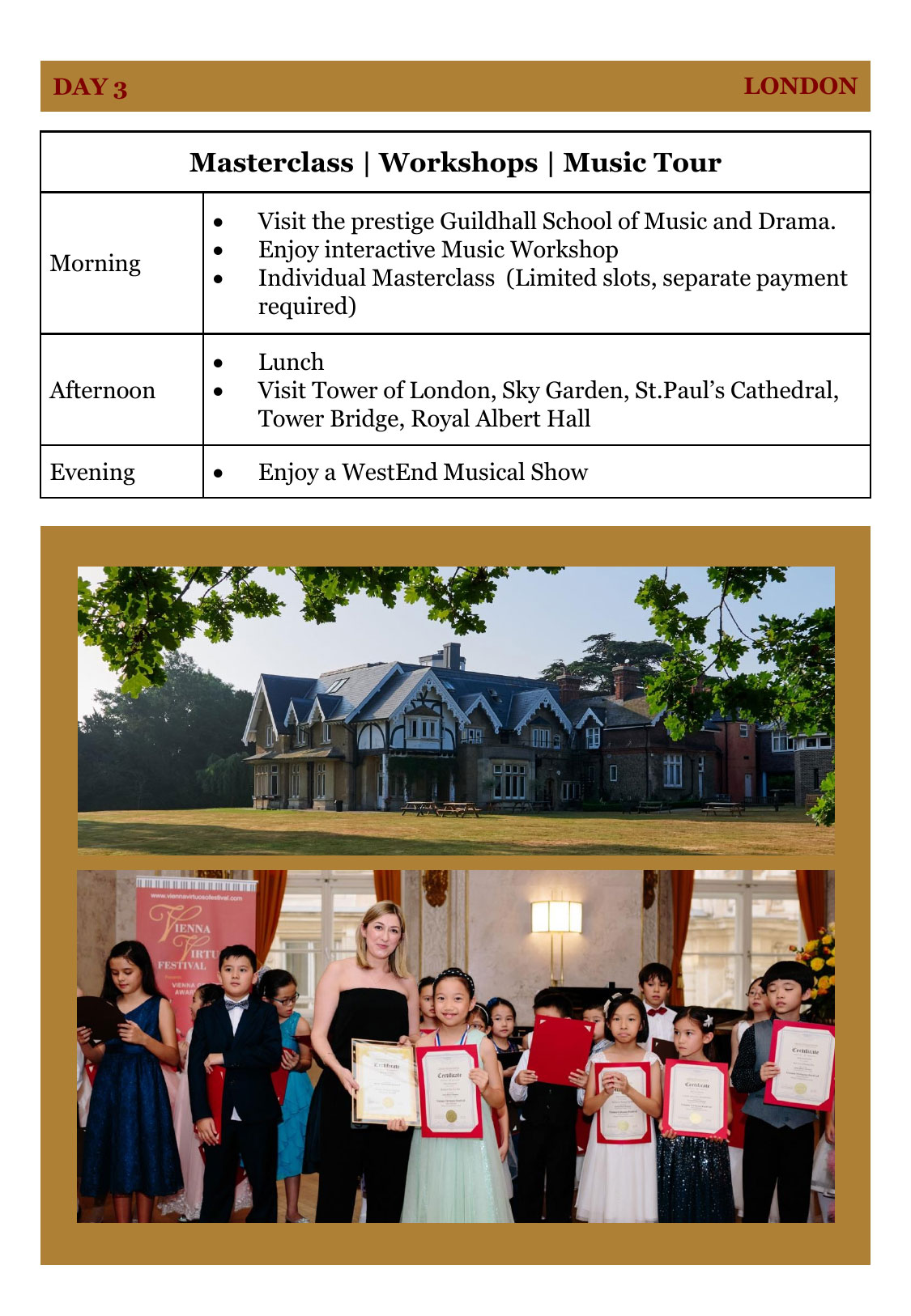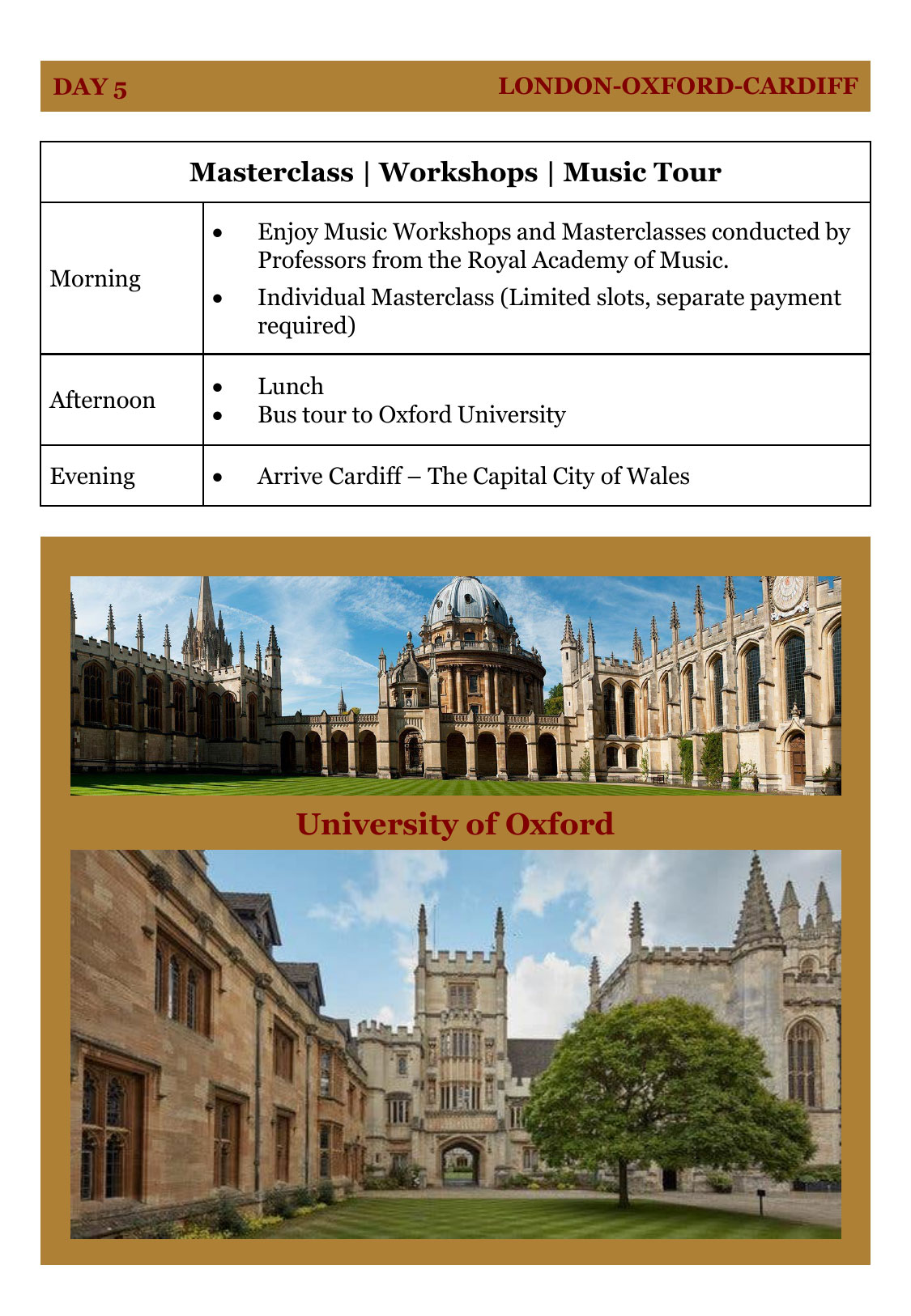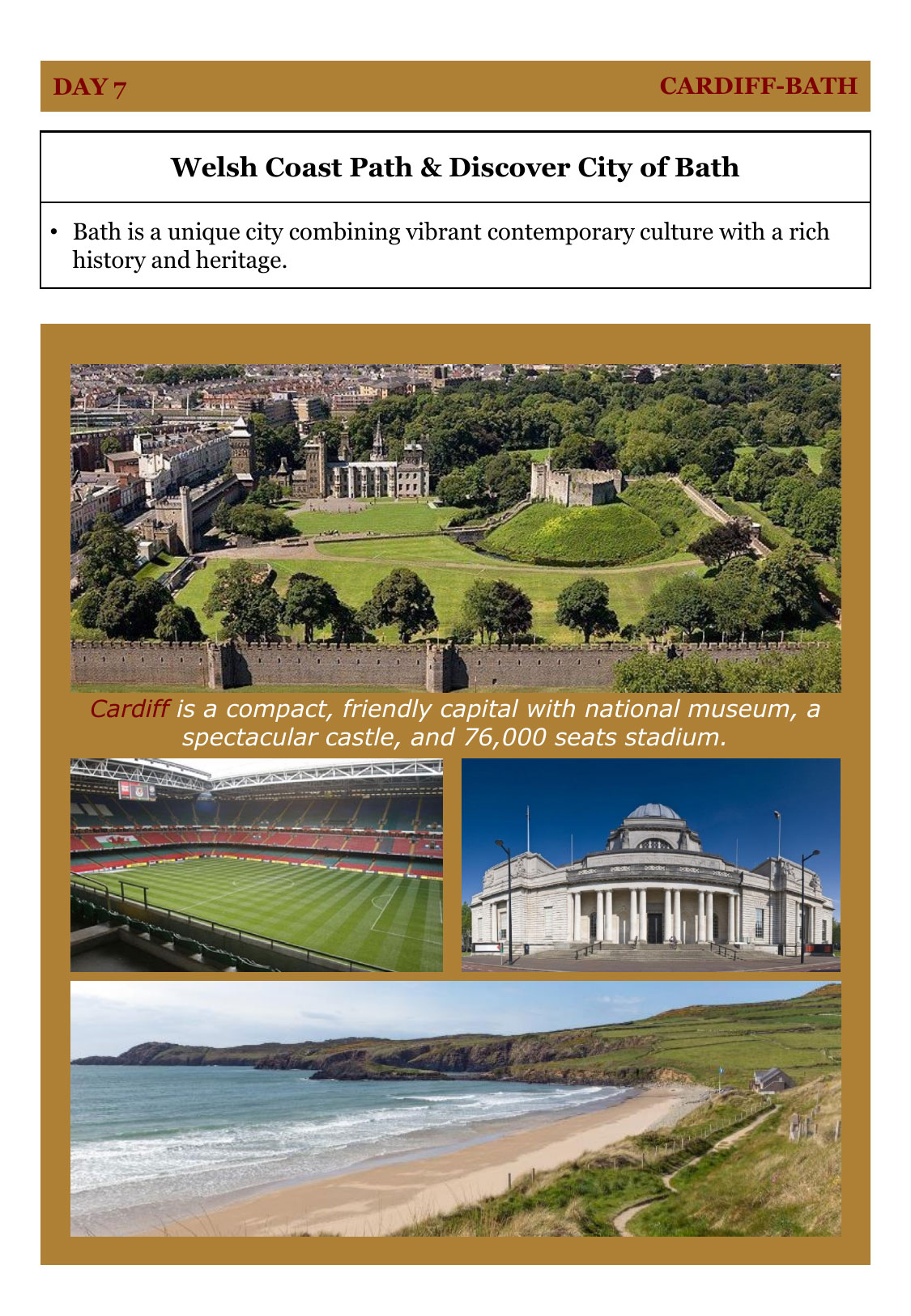 *SAMPLE Itinerary is subject to change in sequence of activities.