Berlin, the capital city of Germany, is renowned for its exceptional range of landmarks, vibrant cultural scene.
The city is best known for its striking contrasts. Historical buildings stand alongside modern architecture as the past and present intermingle.
Berlin is a popular destination for classical music fans from every corner of the globe thanks to its leading orchestras, Such as the world-famous Berlin Philharmoniker It is consistently ranked among the best orchestras in the world.  The three huge operas in the city, featuring spectacular operas and ballets. And there is no end to theaters specializing in variety shows, review, cabaret and more to ensure that there is something to keep everyone entertained.
Universität der Künste Berlin (UdK)
Berlin University of the Arts
The Berlin University of the Arts is one of the world's leading artistic university educational institutions.
With its four colleges, Fine Art, Design, Music and Performing Arts, approx. 4,000 students, and 300-year history, Berlin University of the Arts is not only the biggest arts university in Germany but also one of the few in Europe able to look back on such a rich tradition. More than 70 study programs, cover the full artistic spectrum.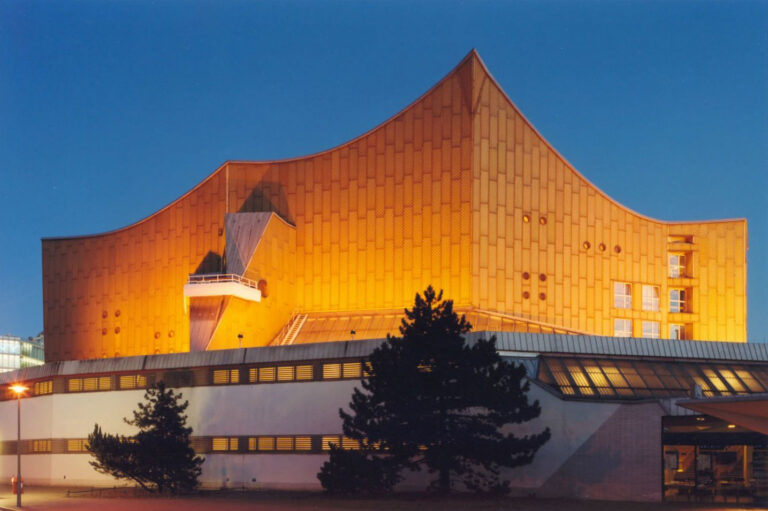 The university model that unites all the arts and related scientific disciplines under one roof is unique in Europe. Interdisciplinarity, top-ranking professors, excellent international networking and, above all, its great artistic quality make the UdK Berlin into one of the most attractive art universities worldwide. Presenting around 600 events each year, Berlin University of the Arts is also an important location for cultural events in Berlin.
Hochmeisterkirche is a beautiful church in Berlin, Germany located on Westfälische Straße, A venue for Chamber music performance.
Westfälische Str. 70a,10709 Berlin, Germany