Welcome to the 2020 LONDON Festival Competition!
London Festival Competition – a platform for young musicians to shine and immerse in Europe where Classical Music was born. Young musicians and young professionals can look forward to a festival of concerts, competition and masterclasses. In addition, experience first hand the culture and music life of several generations of great musicians in a city which will inspire and propel your music career.
In year 2020, our festival committee will be co-organizing Festival in United Kingdom (UK) with Royal College of Music, Yehudi Menuhin Music School, Trinity Laban, Royal Welsh College of Music and Drama. Apply now to join LONDON FESTIVAL COMPETITION for a chance to perform in LONDON in some of the historic great stages.
2020 LONDON Festival Competition is open to classical musicians of all ages, levels, and all instruments. We accept application for Solo, Duet, Trio and Ensembles. All prize winners will receive a diploma and each category will be multiple winners. Only selected winners will be invited to perform in London.
We wish all participants of our London Festival Competition all the best! Looking forward to listening your performance!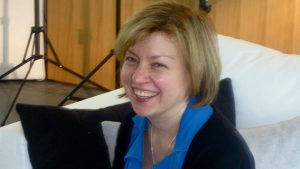 Viktoria is teaching at the Royal College of Music Junior Department. Many of her students have won prizes at prestigious National and International Competitions and major music scholarships to leading public schools such as Eton College, St Paul's Girls and Boys Schools, Westminster, Wycombe Abbey and the Martin Musical Scholarship Philharmonia Orchestra.
Viktoria has given Masterclasses at the Euro Arts Festival, Vienna, Young Virtuosi South of France, Musical Summers in Moulin D'ande, Middlebury College in Vermont, New Virtuosi in London as well as juror in competitions in Madeira and Finland. Viktoria is a director of the Tsukanov Family Foundation.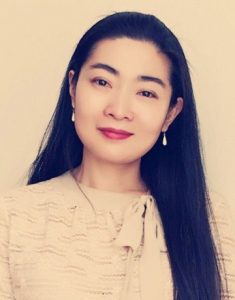 Professor at the University of Arts Berlin
Concertmaster of Danish Sinfonietta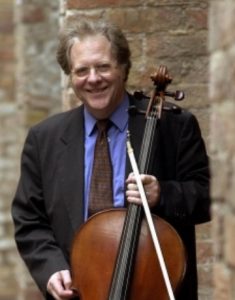 Professor at the Hochschule fur Musik und Theater Rostock, Germany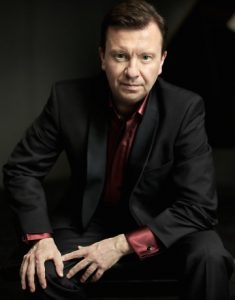 Professor of Chamber Music at Music and Art Private University Vienna, Austria
Folkwang University of Arts Essen, Germany
Professor of Music at Victoria University, New Zealand