WELCOME TO VIENNA VIRTUOSO MUSIC COMPETITION 2021
The Vienna Virtuoso Festival Competition 2021 will be held by
Vienna Virtuoso Festival – a platform for young musicians to shine and immerse in Europe where Classical Music was born. Young musicians and young professionals can look forward to a festival of concerts, competition and masterclasses. In addition, experience first hand the culture and music life of several generations of great musicians in a city which will inspire and propel your music career.
2021 Vienna Virtuoso Music Competition is one of the International competitions organised by the International Competition of Music and Fine Arts. The goal is to provide an opportunity for developing musicians to perform in a formal, challenging yet supportive atmosphere. Participants will receive constructive feedback from our adjudication panel.
2021 Vienna Virtuoso Music Competition is open to classical musicians of all ages, levels, and all instruments. We accept application for Solo, Duet, Trio and Small Ensembles. All prize winners will receive a diploma and each category will be multiple winners.
We wish all participants of our Vienna Virtuoso Festival Competition all the best! Looking forward to listening your performance!
HONORARY JURY PANEL & MASTER TEACHERS
Professor of University of Music and Performing Arts Vienna
Director of the Ludwig van Beethoven Institute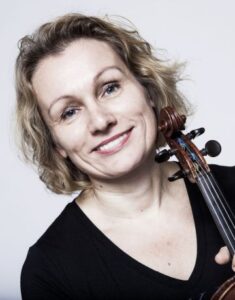 Professor of Music School in Klosterneuburg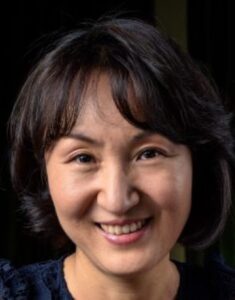 Professor of Yong Siew Toh Conservatory of Music
Professor of Taipei National University of the Art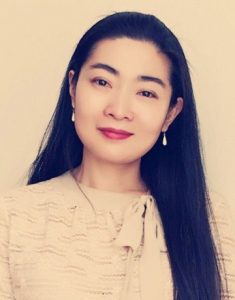 Professor at the University of Arts Berlin
Concertmaster of Danish Sinfonietta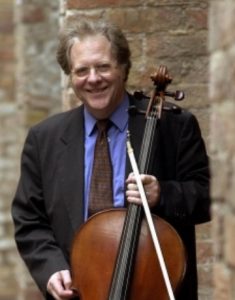 Professor at the Hochschule fur Musik und Theater Rostock, Germany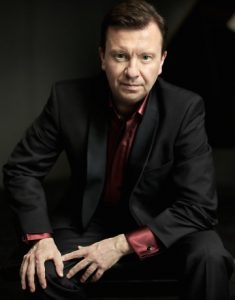 Professor of Chamber Music at Music and Art Private University Vienna, Austria
Folkwang University of Arts Essen, Germany
Professor of Music at Victoria University, New Zealand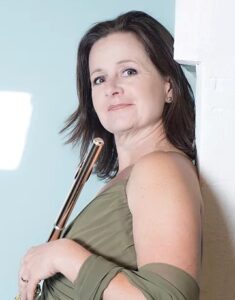 Professor of Music and Arts Private University of Vienna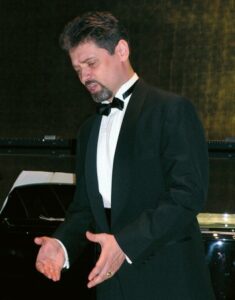 Professor of Music and Arts Private University of Vienna